RGB CRITTER is a lighting tool designed for everyone who likes to glow in the dark including performance artists, light painters, and high-tech fashion designers.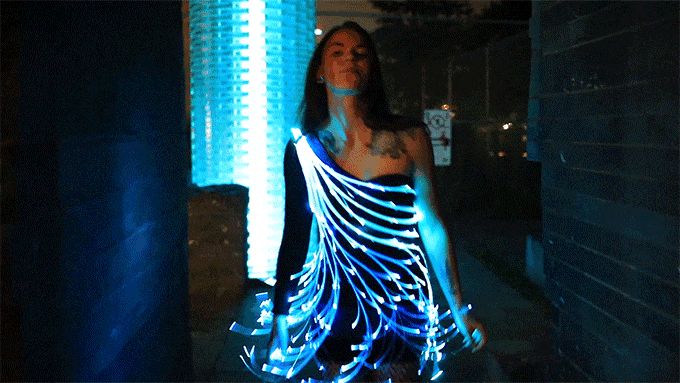 "The Critter is a great evolution from the last generation, especially for wearables.  The battery life is much longer, and the interactive features are exciting additions."
-Natalie Walsh, Designer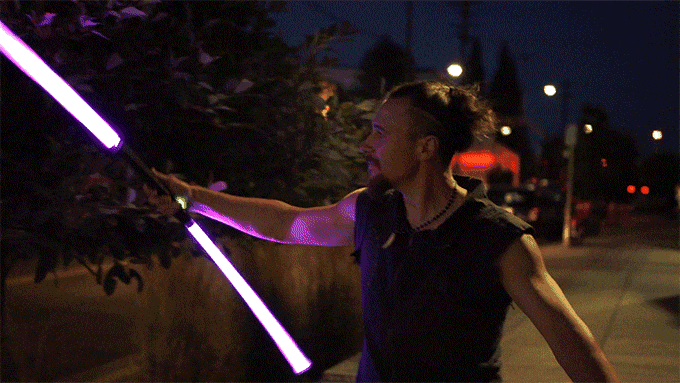 "I'm really excited to explore the potential of the RGB CRITTER. The three button system allows you to have a massive amount of control over the sensitivities of the various functions like the audio response and accelerometer...Combined with all the color and pattern combinations I think it will be a game changer in having your props look great whether at a small jam with friends or on stage for a huge concert."
-Tyler Spades, Professional Performer
The RGB Critter is a color changing flashlight (or torch) threaded at the lens allowing for a number of twist-on accessories that light up when connected to the RGB Critter. 
Packed with exclusive and spectacular features and functions, the RGB Critter opens the door to a new world of possibility. This new creative device has a very fresh look and feel. We want you to let your creativity run wild! 
PROGRAMMING FEATURES
 

PRE-SET COLOR MODES:

 The RGB Critter comes with 8 pre-set color modes (solid color options, fade, strobe, and combinations).
 

24 COLOR SLOTS:

 Each pre-set color mode can be customized with up to 24 unique colors.
 

CHOOSE YOUR COLORS:

 You can choose from a palette of 33 unique color options (including black).
 

SELECT YOUR SPEED:

 Once you have your colors chosen, you can select your speed (1%-100%). 
 

SAVE YOUR CUSTOM MODE: 

When your speed is locked-in, the mode is saved and will remain until you delete it or execute a factory reset. 
ADDITIONAL FEATURES
 

FAVORITE

 

MODE LIST:

 If you really like the customized mode, you can also send it to your list of 20 favorite customized modes. 
 

CUSTOMIZED MEMORY SLOTS:

 There are 52 memory slots available for your customized modes.
 

RESUMES SAME COLOR MODE: 

The Critter will always turn on within the last mode it was turned off- The mode will pause, then resume in the exact spot you turned it off in.
 

BRIGHTNESS CONTROL:

 Choose from 10 different brightness levels.
 

BATTERY

 

LIFE INDICATOR: 

When the RGB Critter is turned off, you can check the battery level by holding the top button for 3 seconds. The RGB LED will display different colors to indicate remaining battery life.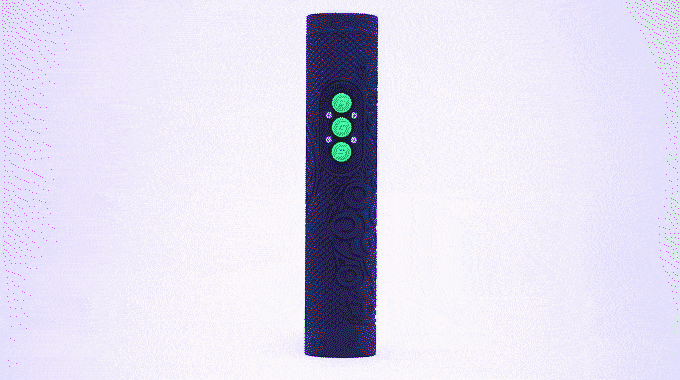 SOUND REACTIVITY
First of it's kind, the RGB Critter features a sound reactivity system that allows you to adjust the sensitivity to match the sound intensity of your environment.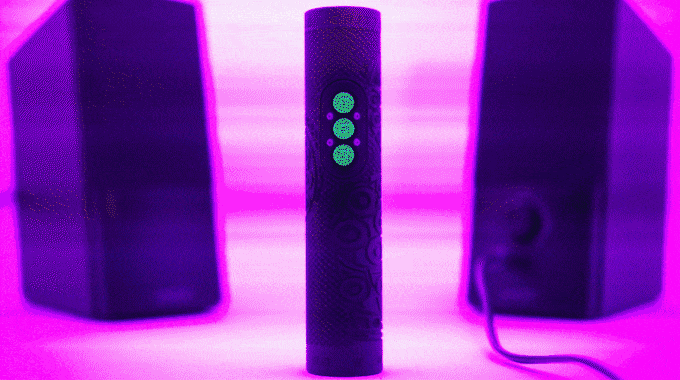 MOVEMENT REACTIVE (accelerometer)
We went even further and added a movement sensor, making the Critter an extension of your body controlled by your movements. You will have the option to either change the brightness of the RGB LED depending on the speed of your movements, or to have the Critter show light when you move.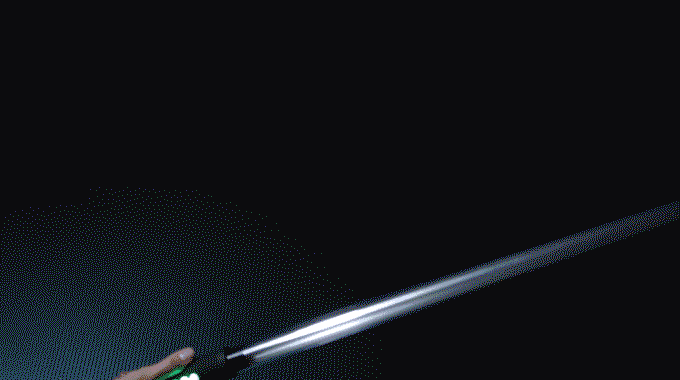 3 BUTTON TECHNOLOGY
Tired of navigating old lighting tools and toys with only 1 button? Us too! The RGB Critter has 3 illuminated buttons for you to easily navigate all features and functions. 
Light Painters: There is also an option to turn the Critter on with the button lights off (phew!).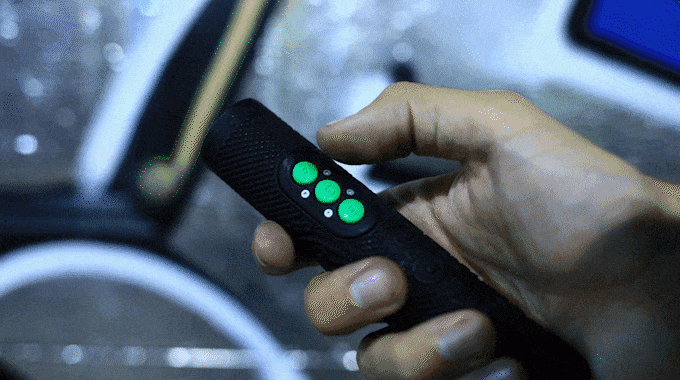 LOCK BUTTONS
Hold the top and bottom buttons for 3 seconds to lock the RGB Critter when on or off.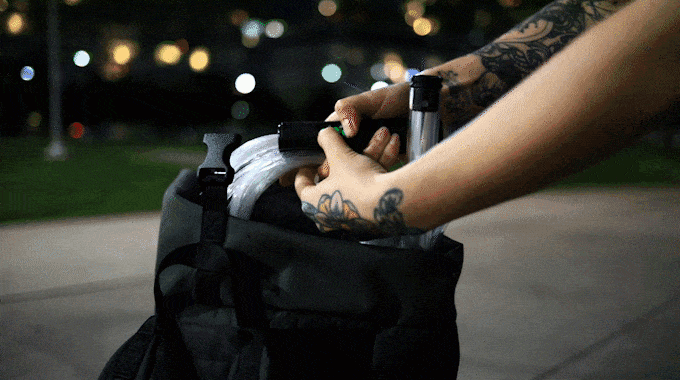 CONVENIENT RE-CHARGING
The built-in 18650 battery is micro-USB rechargeable. When plugged into a power source, the RGB Critter's battery will fully charge then switch to direct power for continuous use.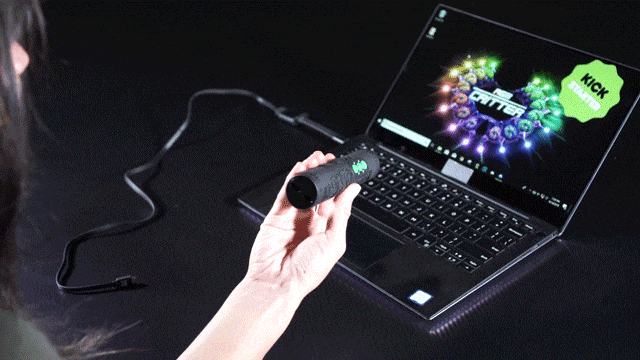 LIGHT PAINTER'S DELIGHT
The RGB Critter's Momentary Function allows light painters to turn off the Critter by simply holding a button. When the button is released, the light turns on. When you hold the button (light off), the Critter will pause your current preset or customized mode  and resume the mode once you release the button (light on). You can use the Momentary Function at any point the Critter is on (solid colors, color modes, any other special feature).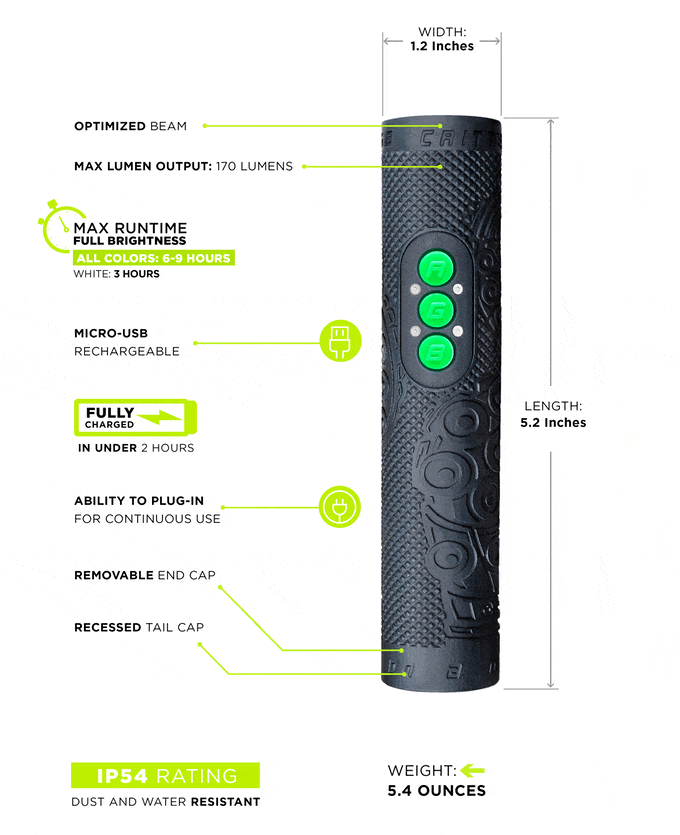 To add to these amazing features, we've designed a series of twist-on accessories that you can add to give the RGB Critter even more unique effects:
Perfect for performance art, the Orbit BitWhip accessory is a 5.5-foot long fiber optic whip with incredible flow and durability. With a low profile and a light weight, the Orbit BitWhip will feel like an extension of your body. Each of the fibers is cut into layered lengths of up to 5.5 ft. with sparkling tips at each end.
End glow fiber optics (tips glow)
140 fibers
Fiber length varies - Max length 5.5 feet
Built-in bearing for 360 degree rotation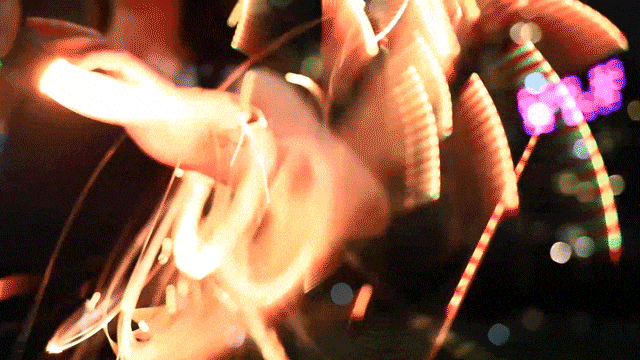 The Fyber Kit is a fiber optic kit that is perfect for any DIY costume or creative project. It's made up of 360 end-glow fiber optic fibers that are all 6 feet long. You can cut the fibers to your desired length and they will have the same lighting effect where cut.
End glow fibers (tips glow)
360 fibers
All fibers 6 feet long
Can be cut to desired length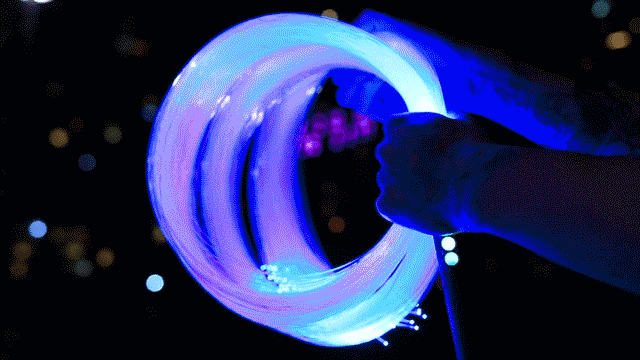 The Fyber Kit is similar to the Orbit BitWhip, but it has more fibers (360 vs 140), all of the fibers are 6 feet in length, and the fibers do not rotate.
The Sol Saber 2.0 is an incredibly bright 24-inch long saber attachment that's perfect for both light painting and light saber battles. Lightweight and durable, the Sol Saber emits a smooth and evenly distributed light that will give you an epic look.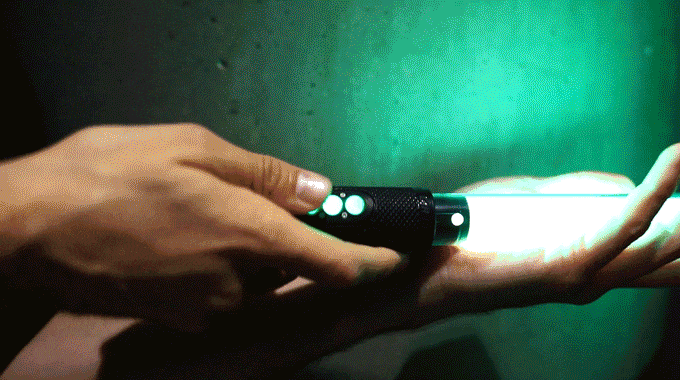 24 inches long 
Light weight at 5 ounces
Super durable and designed for full contact
Contact us for any custom length
The Sol Saber is made of an impact resistant polycarbonate tube. They are designed for combat and can be hit hard. We have been making light sabers for over 6 years and have gotten wonderful feedback on the durability.
The Jupiter Rope is a 6-foot long side glow cable housed within a rotating bearing. By directing the light out of the sides of the fiber rather than just through the end, you'll get a rope that can be used for all sorts of purposes from bicycle lighting to light painting.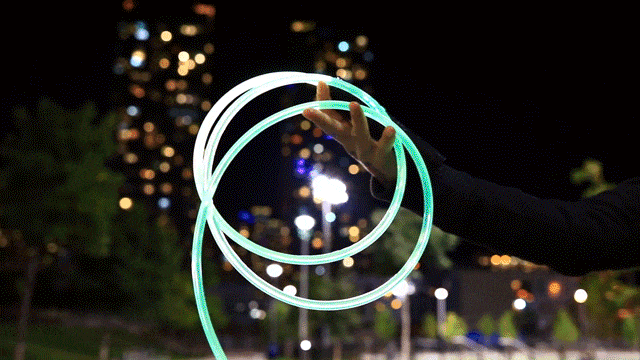 Side glow cable
6 feet long
Flexible rubber protective coating
Built-in bearing for 360 degree rotation
Can be cut to desired length
The Orb is an incredibly useful tool and prop for a variety of situations, including mood lighting and light painting.  Its made up of a diffused plastic ball that evenly emits light when attached to the RGB Critter.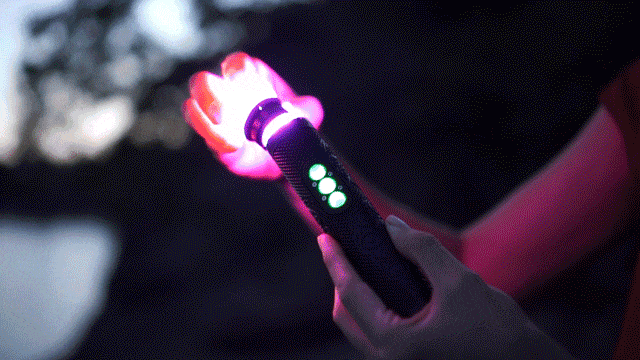 Double up any of these effects with the Critter Connector, an attachment that allows you to connect two Critters back-to-back. It screws easily into the back end of the RGB Critter, giving you the ability to mix and match multiple accessories.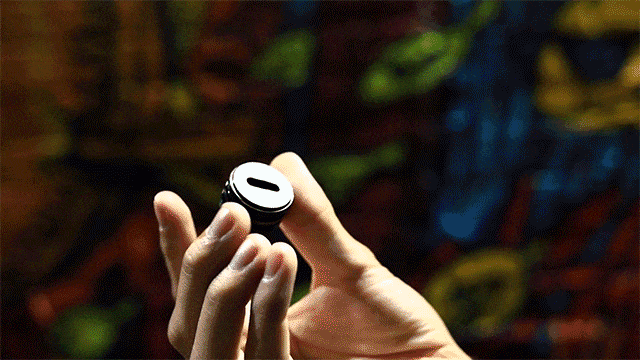 With the Critter Connector, you can turn your one Sol Saber attachment into a Sol Saber staff. You can even connect two Orbit BitWhips together for a dazzling light show that will be sure to blow away your audience. Any color combination you can imagine is possible with the Critter Connector.
Double Sided Sol Sabers and BitWhips are customer favorites, but feel free to mix-and-match any 2 accessories with Critters back-to-back!