Is it difficult to keep your feet balanced while exercising for abs?!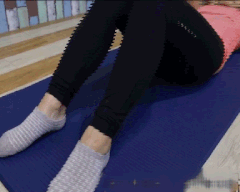 The small size of this Assistive Device will not occupy space and it will minimize your exercise pains! Moreover, the thick foam of this Assistive Device is soft and comfortable, functioning without hurting the feet.
Choice is more important than hard work!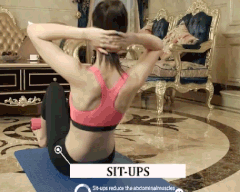 This Assistive Device is also easy to install. This Assistive Device will help you exercise efficiently and make your efforts rewarded! Moreover, its waterproof material is highly resistant to moisture, making it durable for a very long time.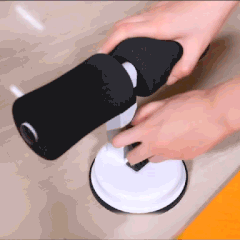 No matter where you are or who you are, it helps you to make a change Right Now!
Its powerful adsorption ensures you to SIT-UP safely. 
Package Includes:
1 x SIT-UPS Assistive Device